The owner of Air Networks will cease all internet services to customers on November 30.
What does this mean for your internet connection? 
To maintain your current connection, you will need to do a few small things for us.
Lava Net is a Camperdown-based, privately owned Wireless Internet Service Provider already servicing customers exclusively in this region. Our network has grown over more than 20 years and we are committed to prompt, friendly and professional customer service.
We have agreed to take over, and improve, the services formerly offered by Air Networks and we are in a position to maintain your connection without a service disruption.
Making use of the existing equipment at your house, we would like to migrate you to one of our Lava Net service plans on December 1. This will NOT require a visit to your property or a connection fee.
We can offer customised plans, however our three core service offerings are;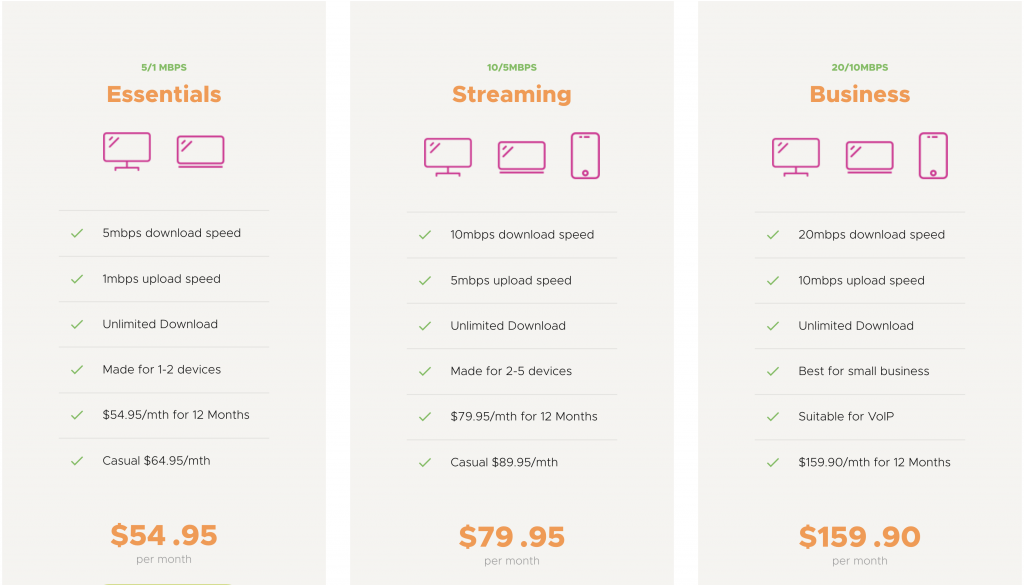 What's next?
Once you've chosen your plan above, please complete this form and we will take care of the rest.
Once set up in our systems, you will receive an invoice via email on the 1st day of every month – due 7 days later. You can choose to pay these invoices manually, you can set up your own direct deposit or we can send you an online form to complete that will automatically debit your credit card and pay your invoices on their due date.
Unfortunately, we do not have much time before December 1, so your prompt response would be much appreciated to facilitate your account set up with Lava Net.
Please note, if you have any auto payments in place with Air Networks, you should stop these from November 30. We are in no way associated with Air Networks.
We look forward to servicing your internet needs into the future and to you experiencing our customer service standards, which include SMS notification of any known outages (and restorations) and real, local, friendly staff members on the other end of any phone calls or emails.
Kindest Regards,
Glen Bernoth
Contact Us:
LavaNet
188 Manifold Street Camperdown VIC 3260
P: 03 7018 7978
W: https://lavanet.com.au/
E: info@lavanet.com.au
Follow us on Facebook